Jennings Returning to CEO Role at HollyFrontier  | Rigzone
by  Matthew V. Veazey
|
Rigzone Staff
|
Friday, November 15, 2019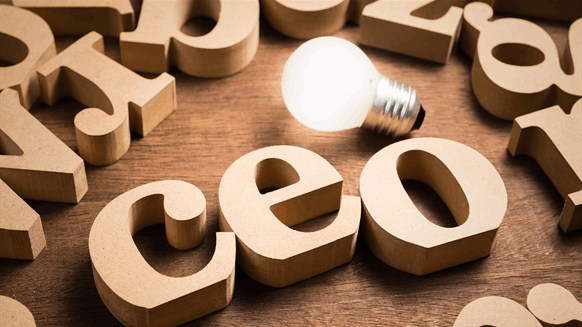 Michael Jennings previously served as HollyFrontier's CEO from 2011 to 2016.
HollyFrontier Corp. reported Friday that its CEO and president, George Damiris, will retire effective Dec. 31, 2019. The company added that its current executive vice president, Michael Jennings, will become CEO and president on Jan. 1, 2020.
Dallas-based HollyFrontier, which owns and operates refineries in Kansas, Oklahoma, New Mexico, Wyoming and Utah, stated that Damiris took on his current role in January 2016 and has been with the company since 2007.
Jennings' ties to the company extend 14 years. From 2005 to 2009, he served as executive vice president and chief financial officer of Frontier Oil Corp, which merged with Holly Corp. in July 2011, HollyFronter stated. He was Frontier's president and CEO from 2009 until the merger and again with HollyFrontier from July 2011 to Jan. 2016, the company added.
Since mid-2011, Jennings' roles with HollyFrontier have also included board member (since July 2011), chairman of the board (Jan. 2013 to Jan. 2016 and Jan. 2017 to Feb. 2019) and executive chairman (Jan. 2016 to Jan. 2017), noted the firm.
HollyFrontier also stated that, from Jan. 1, 2020, Jennings will serve as CEO of Holly Logistic Services, LLC (HLS). HLS is the ultimate general partner of Holly Energy Partners, L.P., a master limited partnership that provides crude oil and refined products pipeline and storage services.
To contact the author, email mveazey@rigzone.com.

Generated by readers, the comments included herein do not reflect the views and opinions of Rigzone. All comments are subject to editorial review. Off-topic, inappropriate or insulting comments will be removed.
MORE FROM THIS AUTHOR


Matthew V. Veazey



Senior Editor | Rigzone