Saudi Arabia Cuts Aramco Valuation  | Rigzone
by  Bloomberg
|
Matthew Martin and Javier Blas
|
Monday, November 18, 2019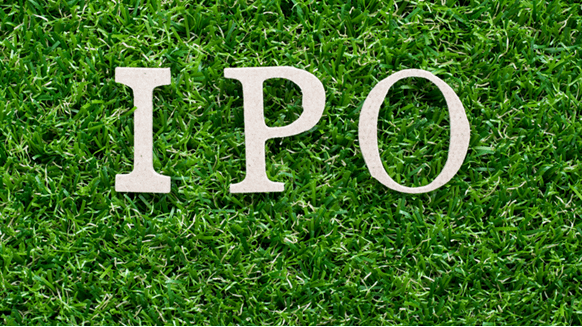 Saudi Arabia set a valuation target for Aramco's IPO well below Crown Prince Mohammed bin Salman's goal of $2 trillion.
(Bloomberg) — Saudi Arabia set a valuation target for Aramco's initial public offering well below Crown Prince Mohammed bin Salman's goal of $2 trillion and pared back the size of the sale to ensure the world's largest oil producer successfully lists on the Riyadh stock exchange next month.
The Saudi central bank also relaxed lending limits to boost demand from local investors after bankers were unable to convince many international money managers of the merits of the deal.
Aramco will sell just 1.5% of its shares on the local stock exchange, about half the amount that had been considered, and seek a valuation of between $1.6 trillion and $1.71 trillion.
While that would allow Aramco to overtake Apple Inc. as the world's biggest public company by some distance, the plans are a long way from Prince Mohammed's initial aims: a local and international listing to raise as much as $100 billion for the kingdom's sovereign wealth fund.
At the lower end of the price range, the offer would fall short of a record, coming in just below the $25 billion raised by Alibaba Group Holding Ltd. in 2014.
The lackluster response from investors outside the kingdom meant Aramco decided shares won't be marketed in the U.S. and Canada as originally planned. Japan is also off the list. But bankers working on the deal said they were confident that there was more than enough local demand to ensure the deal's success at the proposed valuation.
| | |
| --- | --- |
| More details |   |
| Price range: 30 riyals ($8) to 32 riyals per share |   |
| Aramco will publish final price and valuation on Dec. 5 |   |
| Shares won't be offered in U.S., Australia, Canada, Japan |   |
| Listing date for Aramco shares still to be announced |   |
Aramco Chief Executive Officer Amin Nasser kicked off the IPO's final phase at a presentation for hundreds of local fund managers in Riyadh who had already largely made their minds up about investing in the company.
This is "a historic day for Saudi Aramco," Nasser said. "We are excited about the transition to being a listed company."
With the offer price putting Aramco's maximum valuation at about $1.7 trillion, there should be room for investors to make some money, said one local investor, who like all the people attending asked not to be identified.

Generated by readers, the comments included herein do not reflect the views and opinions of Rigzone. All comments are subject to editorial review. Off-topic, inappropriate or insulting comments will be removed.
MORE FROM THIS AUTHOR


Bloomberg