Petrobras on Track to Become Largest Oil Producer  | Rigzone
by  Andreas Exarheas
|
Rigzone Staff
|
Wednesday, November 20, 2019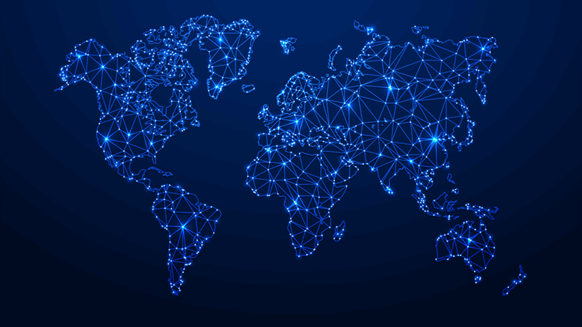 Petrobras is on track to become the world's largest oil producer among publicly listed companies by 2030, according to Rystad Energy.
Petrobras is on track to become the world's largest oil producer among publicly listed companies by 2030.
That's according to Rystad Energy, which outlined that, during the course of 2019, Petrobras has evolved from fifth place to become the third-largest oil producer.
"As it stands, Rosneft and PetroChina top the list over the world's largest public exploration and production companies," Rystad Energy said in a company statement.
"Based on Rystad Energy's latest forecasts, Petrobras could be poised to overtake PetroChina over the next few months and potentially dethrone the ruling Russian producer Rosneft over the next decade, thanks in no small part to its latest acquisitions," Rystad Energy added.
Petrobras gained nearly full control of more than eight billion barrels of oil in the Buzios field as part of Brazil's oil auctions in November, the energy research and intelligence company highlighted.
"To develop these and other resources off the coast of the South American country, Brazil is set for a whopping $70 billion offshore capital investment spree between 2020 and 2025, solely on field development," Rystad Energy stated.
"This program will have a monumental effect on Petrobras," Rystad Energy added.
Rosneft places second on Rystad Energy's 2030 oil production table, with ExxonMobil in third. Shell is fourth, BP is fifth, PetroChina is sixth and Chevron and Total occupy the seventh and eighth spots, respectively. According to Rystad Energy, Petrobras has a potential peak output of almost 3.8 million barrels per day.
Petrobras is present in the exploration and production, refining, marketing, transportation, petrochemicals, oil product distribution, natural gas, electricity, chemical-gas and biofuel segments. The company employs over 63,000 people, according to its website.
To contact the author, email andreas.exarheas@rigzone.com

Generated by readers, the comments included herein do not reflect the views and opinions of Rigzone. All comments are subject to editorial review. Off-topic, inappropriate or insulting comments will be removed.
MORE FROM THIS AUTHOR


Andreas Exarheas



Editor | Rigzone