Oscars telecast hits all-time viewership low on Sunday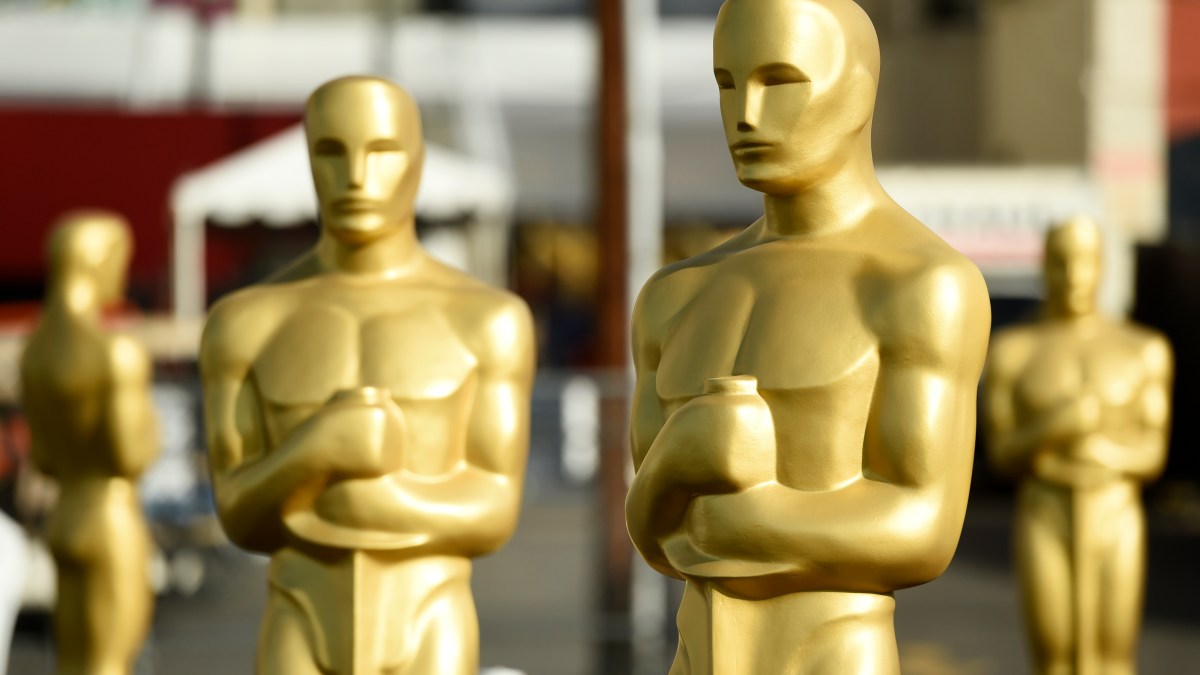 Let me take you back to 2019. The 91st Annual Academy Awards sees an uptick in ratings over the 2018 telecast despite going hostless for the first time since 1989. During a time when many award show ratings were dwindling, the 2019 ceremony saw an increase of 3.1 million viewers from the previous year which resulted in 29.6 million total viewers tuning in. If ABC was hoping for an upward trend for the 2020 ceremony, they were in for a rude awakening because the broadcast hit "record" numbers that no network would want to boast about. 
Despite a history-making win for PARASITE and a slew of mainstream movies that a lot of moviegoers actually saw last year, Sunday's telecast hit an all-time LOW of 23.6 million viewers and a 5.3 rating in the coveted 18-49 demo. The Oscars saw declines in both total viewers and the sought after advertiser-friendly 18-49 demo, which scored a 7.7 demo rating last year. The previous all-time low was for 2018 telecast which pulled in 26.54 million viewers an a 6.8 rating in the 18-49 demo.
Last year's ceremony stopped a trend of declines which had spanned the previous four years. With a 20 percent dip in total viewers this year and an even more troublesome 31 percent slide in the 18-49 demo, The Oscars joins the 2019 Emmy Awards in suffering significant ratings erosion. The Emmy broadcast, which aired September 2019 on Fox, fell 32 percent in total viewers and 29 percent in the 18-49 demo. The 2019 Golden Globes fared much better, dropping a slight 4 percent year-to-year in total viewers. 
It's hard to say why the slip happened. The ceremony pretty much followed the motif of last year's show but perhaps the key difference is that the 2019 telecast likely got a boost from those who were curious to see if they could pull it off the show without a host. That curiosity factor probably wasn't as high this year which led to some opting not to watch. In previous years, when viewership started to slip, the opinion was that most casual movie fans didn't watch because the films didn't represent what they chose to watch all year. That excuse really doesn't fly this year because, with Best Picture nominees such as JOKER, ONCE UPON A TIME IN HOLLYWOOD & 1917, box office success was well represented. Throw in Netflix options that also made the Best Picture cut like THE IRISHMAN and MARRIAGE STORY, there was certainly more access to the films which should've resulted in more viewers tuning in. There is no real science to making the Oscar telecast work but perhaps going back a proper MC to bring the show back to basics is the way to go next year.
Did YOU watch the Oscars this year? Why do YOU think numbers dipped?