Tom Holland praises Uncharted script as one of the best he's ever read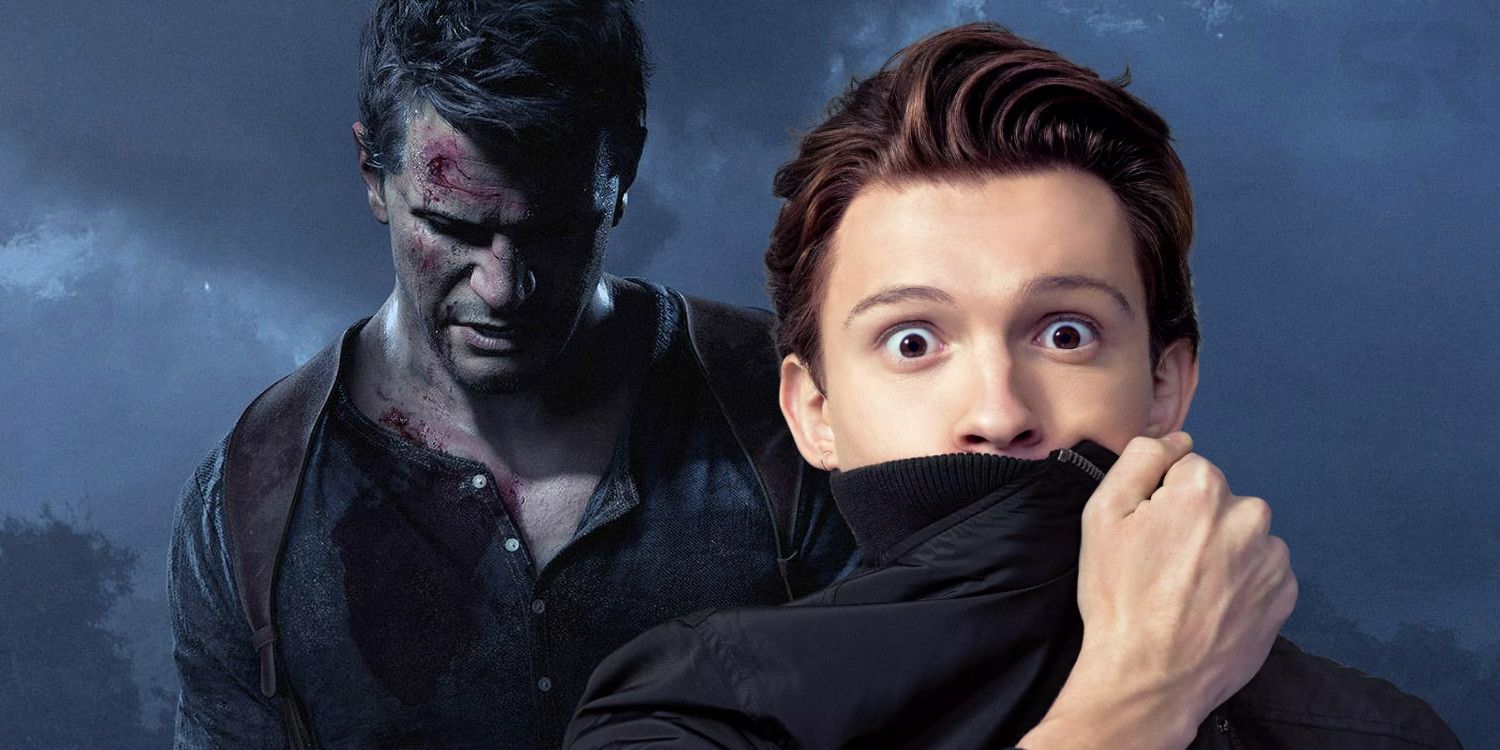 The UNCHARTED film adaptation has seen its fair share of snags while it has been in development. Originally scheduled for release on December 2020, the film lost its original director due to creative differences, gained a new one in Travis Knight and lost him due to scheduling conflicts. All signs point to UNCHARTED being doomed but its star, Tom Holland, is here to assure us that UNCHARTED will be worth the wait.
Via IGN, Tom Holland expressed his enthusiasm about UNCHARTED and even went as far as to say that the latest draft of the script is one of the best he has ever read:
"I read the newest draft of the script on the way over here and it's one of the best scripts I've ever read. It really, really jumps off the page."
Tom Holland has been involved with UNCHARTED since last June and despite his Marvel commitments to playing Spider-Man and all the behind the scenes upheaval, Holland has remained committed to the project. Last November, Mark Wahlberg was cast as Victor Sullivan, Nathan Drake's mentor, and it added more interesting tidbits to the development of the film since Wahlberg was actually tapped to play Nathan Drake many moons ago. Despite casting mostly being in place, UNCHARTED is still lacking one key ingredient to bring it all together: a director.
Once the film lost its original director Dan Trachtenberg due to creative differences, Bumblebee helmer Travis Knight was tasked with taking over directing duties but he had to drop out due to Tom Holland's scheduling conflicts. There have been murmurs that VENOM director Ruben Fleischer may take the reins but nothing has officially been confirmed on that matter.
I'm not a big fan of video game adaptations but I am a big fan of Tom Holland and his enthusiasm about the project does make it seem like UNCHARTED could be on the right track. I honestly wish that the timing could've worked out for Travis Knight to direct because I love his work but, at least according to Tom Holland, the next person who decides to get in the director's chair will have a great script to work with,
Are YOU looking forward to UNCHARTED or will the film be a victim of the video game adaptation curse?