Henry Golding wraps filming on G.I. Joe spinoff Snake Eyes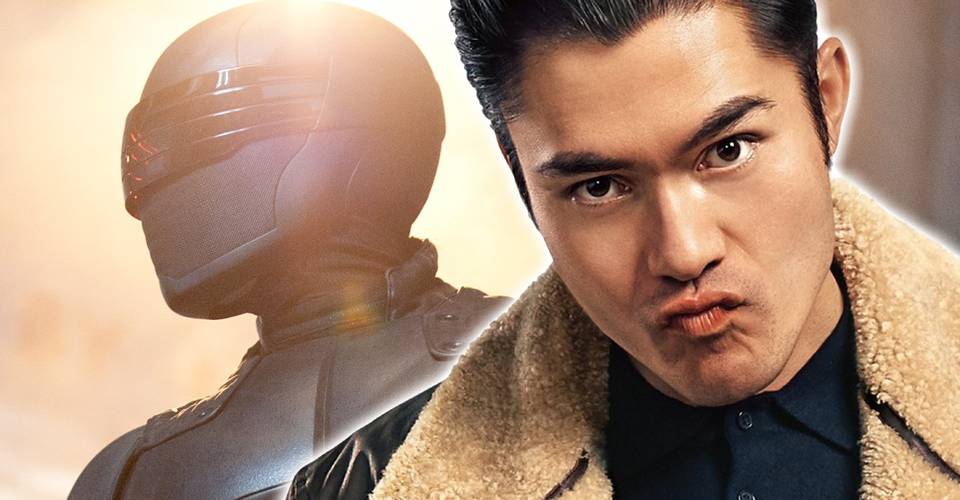 That's a wrap on Henry Golding. The actor took to Instagram to announce that principal photography on Paramount's G.I. JOE spinoff, SNAKE EYES, has come to end.
The interesting thing about the wrap date of February 26 is that, for a seemingly big budget film, it's a very tight turnaround considering filming was announced as having begun in Japan on January 10. That seems like a tight schedule for any film but perhaps director Robert Schwentke prepped a well-oiled machine that didn't need to languish in a long production schedule. You can check out Golding's Instagram post below:
SNAKE EYES is set as a spinoff to Paramount's two G.I. JOE movies, which grossed $302 million and $375 million worldwide, respectively. The two prior films weren't entirely well-received by critics and moviegoers but the spinoff seems promising. The film will follow Golding's title character who is seeking revenge for his father's death. SNAKE EYES also stars Samara Weaving, Iko Uwais & Andrew Koji.
The G.I. JOE films are movies a look at with total indifference. Both films were fine in the moment but ultimately forgettable for me in the long run. The spinoff approach may have been the best way to tackle getting back into the franchise as a restart of sorts so I'm willing to give the movie a shot with an open mind. Henry Golding began a quick ascension with roles in CRAZY RICH ASIANS & A SIMPLE FAVOR and he really stood out for me in THE GENTLEMEN so he may have been the perfect choice for this film.
Do YOU think filming wrapped a little too quickly? Are YOU looking forward to the G.I. JOE spinoff? SNAKE EYES hits screens on October 23, 2020.