MTN launches 5G network in South Africa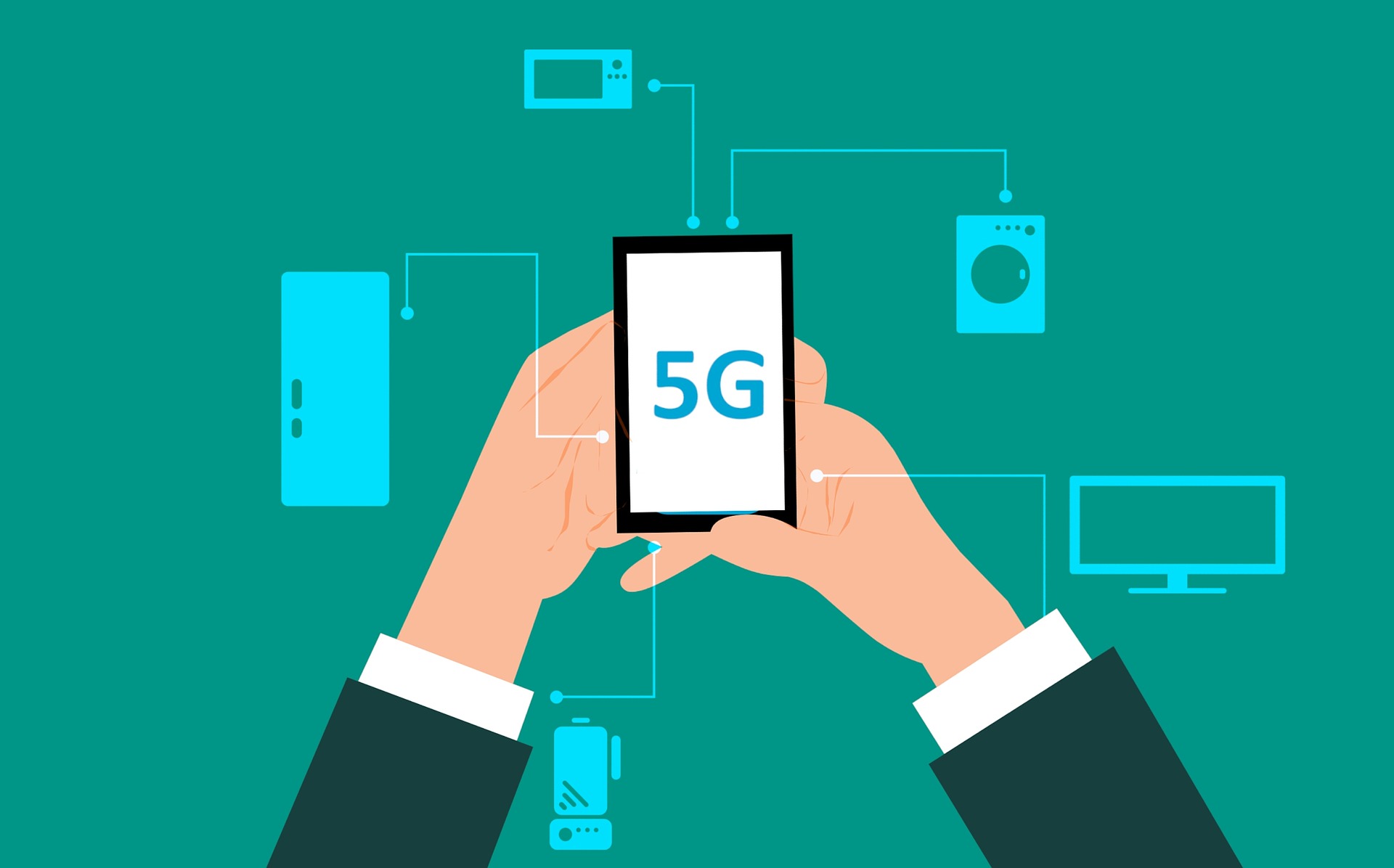 MTN has launched the initial phase of its 5G network in South Africa, joining Vodacom and Rain as providers of the service in the country.
Only certain areas in the Western Cape, Gauteng and the Free State fall within the coverage area for MTN's 5G network. The company plans to expand, as demand for the service grows.
"We're rolling out 5G across South Africa, and soon you'll have 5G coverage everywhere you go," the company said on its website.
Customers can get 5G for their home or their phones or both. MTN is offering 5G home Wi-Fi as well as 5G mobile deals.
You can expect speeds of 100Mbps and peak speeds of 500Mbps if you opt for 5G home. The option of 5G mobile promises average speeds of 50Mbps and peak speeds of 500Mbps on the go.
Most South Africans don't have 5G enabled smartphones or routers, so MTN
is also offering deals on the Huawei P40 Pro, Huawei P40, and LG Velvet
5G phones and the Huawei CPE Pro 2 5G, Huawei MC801A 5G, and ZTE 6878
routers from July 1.
Much like Vodacom, the adoption of 5G will depend on user's upgrades, more variety in 5G enabled phones and broader coverage by the network.
MTN 5G Data plans 
75GB: 24-month R699, 36-month R499 
100GB: 24-month R799, 36-month R599
200GB: 24-month R1099, 36-month R849
300GB: 24-month R1199, 36-month R949
400GB: 24-month R1399, 36-month R1099
500GB: 24-month R1599, 36-month R1299